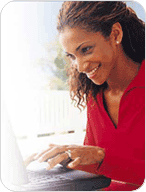 Welcome to Hewitt's FAQ (frequently asked questions) page. This is a compilation of our visitors most frequent questions with answers from our expert.
Please select either a category on the left, or type in a keyword to search the database.
Click our logo above to go back to Hewitt's website!